Welcome to our online shop!
We are very lucky to have items for sale to raise money for the charity. You can order on the relevant product page and you will be invited to pay by credit card. This will help us manage the workload for our volunteers.
We have set up standardised postage and packaging for up to 3 items for New Zealand delivery only. If you require delivery overseas, or require more than 3 items, we can fix that up, but please get in touch.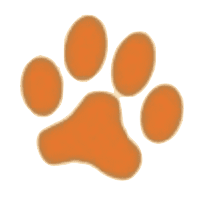 Remember: If you are interested in placing a large order (4 or more items), or for delivery overseas, please get in touch (select "Online Shop" in the "Who do you want to contact?" dropdown).