We meet a lot of amazing dogs here at RWDs and a couple of days ago we heard from this amazing human.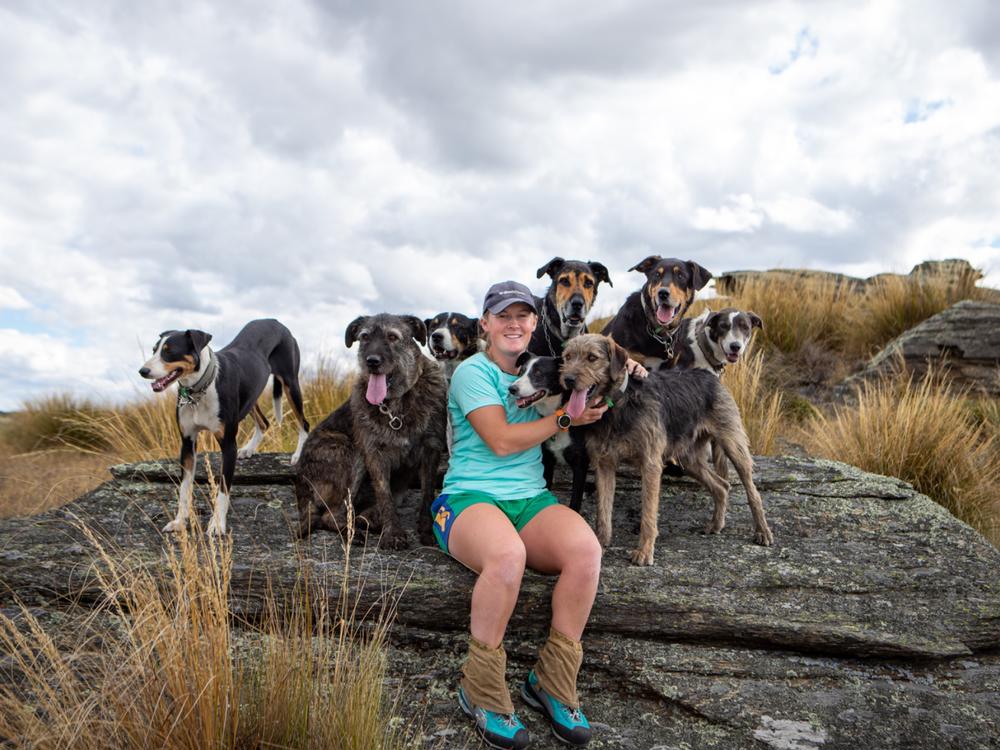 Kate is a casual shepherd with 8 working dogs. Her goal over the next few months and into the new year is to run as many half marathons as she can, (she's currently targeting 14, starting in Fairlie), to raise awareness and money for the work that we do. 21.2kms is the distance of a half marathon. In the summer months, most working dogs in NZ would do well over that, just in one day, for seven days a week, all because they absolutely love their jobs.
We are awed by her determination, love for her dogs and her generosity, the dogs that we help will benefit immensely from her fundraising. Kate is giving a lot, if you can give a little head to Kate's fundraising page.